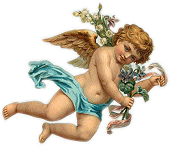 An Undefeated Moment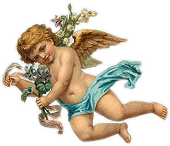 If you believe in your Self there is no force in this world that can defeat you.
Do not be perturbed by the small setbacks in life...........Who is to take away your success if you are disciplined in your efforts to be victorious and dedicated to excel!
You are definitely going to be judged by all that witness your determination..........You have simply to deafen your ears to both their praise and criticism ..........
The strength of God shall fill you if you remain nonjudgmental toward anyone,,,,,,,,,,and at the same time remain calm in all of their reactions toward your chosen task.
The ego must not surface to protect you................whatever happens, you have the strength to conduct yourself with the dignity of love.
Why get nervous? And what can you handle with the burdens of fears anyway? In the moments of setbacks you have to think with a mind that is not blemished by impure thoughts.
There is no one that can make you believe in your self...........YOU HAVE TO RETURN TO YOUR SELF IN ORDER TO BELIEVE IN IT....
The moment of joy is right beside you if you are ready to stand and face boldly the uncertain times that stand ahead of you.
You have to stand upon faith...........a faith so strong in the present moment that stares in you eye to eye ...........You have to be aware of the present moment in order to face it.......You have to be still in this moment........calm and confident to stare at it back without inching into the past......without dreaming of the future..........You have to be the master of the present........You must not question your strength in order to face it...........You have to answer it with the strength that is within you.........You have to believe in that strength.........You have to be thankful to God in order to receive that strength..........You have to be good and faithful to your soul in order to utilize that strength......
and you have to be fearless to question the threat of the moment and face whatever it sends your way.........In that faith you shall always be victorious....... And that moment shall become your undefeated moment!