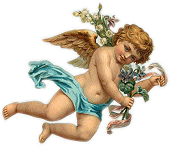 Being in the Spirit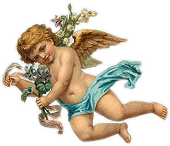 You alone can give yourself the gift of peace. There is nothing that can take you away from your state of Self contentment. No circumstance can victimize you unless you have weakened in your resolve to be still ...........to be calm .......and to be fearless. Your spirit within is strong and resilient and if you shall place your faith in it, it shall guide you in the most unpredictable times to come. Time does not prepare you .........it comes before you and hands to you just a moment's notice.........But you must always be prepared to face whatever that comes with the maturity of pure thoughts and selfless reasoning. With the thousand hands of simple values and the highest principles you must serve the will of God and smile bravely holding the hands of time with no resentments and no worries.
Promise yourselves not just a moment of excitement but a lifetime of good pure and simple moments. It is such moments that shall fill you with love that is beyond description. The nature of your spirit is to be good pure and simple..........If you abide by its nature you shall be at peace..............Do not compromise with your nature in order to earn easy benefits from time. Such hurried compromises will eventually make you lose your connection with your own spirit and leave you confused between the real you and the you that you think yourself to be.
You are never helpless...........Your spirit is filled with hope............It shall sing the songs of faith to you even in the most bleakest moments...............Listen to its melody...........follow its wisdom.............Sing with it the songs of joy and you shall renew your will power and turn to face and fight all the odds that stand before you........Lead yourself with your own spirit.........
The moment you shall realize its endless worth you shall be at peace..............