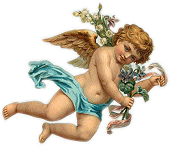 The Oar of Grace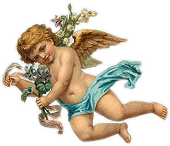 Sunday, January 12, 2014

"God can grant to you any wish... at any time... at any place... But realize that the wishes that you ask of Him are the sweet treats that turn sour the next moment... A wish is living the dream of happiness while in reality just to dream of it you are facing the greatest fears..."
To ask God for His grace is like standing in front of an ocean and asking Him, "Lord give me the strength to believe that there is one drop left for me to taste"...
Grace is the Supreme strength that one taps from within his soul.
Grace can accomplish any task... Grace flows when one follows truth and leaves the garb of selfishness...
Grace is equal... You do not have to seek Grace... It is always there... To see it you have to remove the blindfold of all "ifs" and "buts".
There is no fear for the one that holds on to the food of Grace... Nothing can hurt him... No one can touch his joy... He himself becomes the container of grace... Whoever touches him becomes at first the recipient of grace and then becomes the fountain of peace and contentment...
You cannot pray to God to give you His grace... That is there always... Pray, O Child that you become aware of His grace... Say to Him, "O Lord, I am standing before You to ask from you what You have already given. Let me in this moment of prayer become aware of that and that alone...