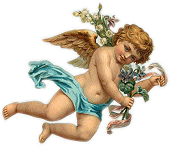 The Soldiers of God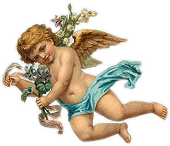 You are each the soldiers of God..................You are born to fight the weaknesses of temptations.
The Armor of love and the weapons of values shall protect you always.
There is no enemy in your battle............all are your friends that are fighting with you to support the same cause.........that is the destruction of evil.
The source of all evil is wrong thinking.
The enemy of fear can be captured by the spirit of truth.
You have to wake up each morning with the strength to face your inner enemies.
You have to befriend your soul in the dark hours of the night so you can see the dawn and rise to the work of God with the light of Self confidence.
You have to be calm in your every moment...............Remember God has already given to you the strength that you need to handle your mundane fears.
The moment you shall move from your faith and love in God you shall return to the power of fear and the cycle of unpeaceful thoughts.
You are unpeaceful because you have strayed from your nature of unconditional love.
You are wrong only in the moment you believe in the wrong.
The moment you realize the truth the fear dwindles and the wrong of the past moment enters the light of truth.
You are the soldiers of God............ There is nothing that you cannot do............The fear of the fight is more tiring than the fight itself!