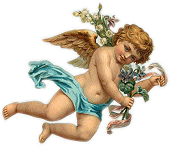 Time to Pass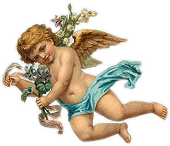 Monday July 29, 2013
The mind changes its perception of perfection moment to moment.........If you desire that perfection you will lose the concept of reality........Reality is living moment to moment without dreaming the scenes of perfection........

You must not try to control time-nor must you let time control you... You must live this life knowing that everything around you is bound to change... if not now... eventually... The only thing that remains the same is you...
You sometimes receive in abundance... realize that is the right time... Then again you may lose what suddenly came to you... that too is the right time...
Patience is not waiting for what you wish... but it is waiting for the wish that has come, to pass...
The fear that you may have to wait for what you want causes misery...
Good times are times where you fear less to worry... In difficult times, you worry if you have feared enough...
Faith in God is holding on to the truth while your imagination of what is to come silences...
Fearing, worrying, and planning are the ways of that one that depends least on his own self...
INNER GUIDANCE
Before you are about to plan, go and surrender yourself completely to God... Believe that there is nothing resting on your shoulders... Then fill the mind with the sincerity of your heart... You will feel joy fill every part of your being... When you experience pure joy your mind shall dive deep inward and the voice of God shall guide you step by step...